All homes are let to the 'lettable standard', this is the standard you can expect when you move into your new home. 
We will make sure your new home is clean, safe, secure and in reasonable repair. We will also let you know if there are any planned repairs or improvements to your new home.
Standards you can expect in your new home
We will clean the property before you move in and the property will be in a presentable condition.
This means we will:
Clean kitchen units and worktops
Wash down all paintwork
Clean windows (internally)
Clean and disinfect sinks, toilets, baths and wash hand basins
Sweep and clean floors
Clear rubbish from the property including gardens, outbuildings and communal areas
Sheds or outbuildings that are unsafe will be removed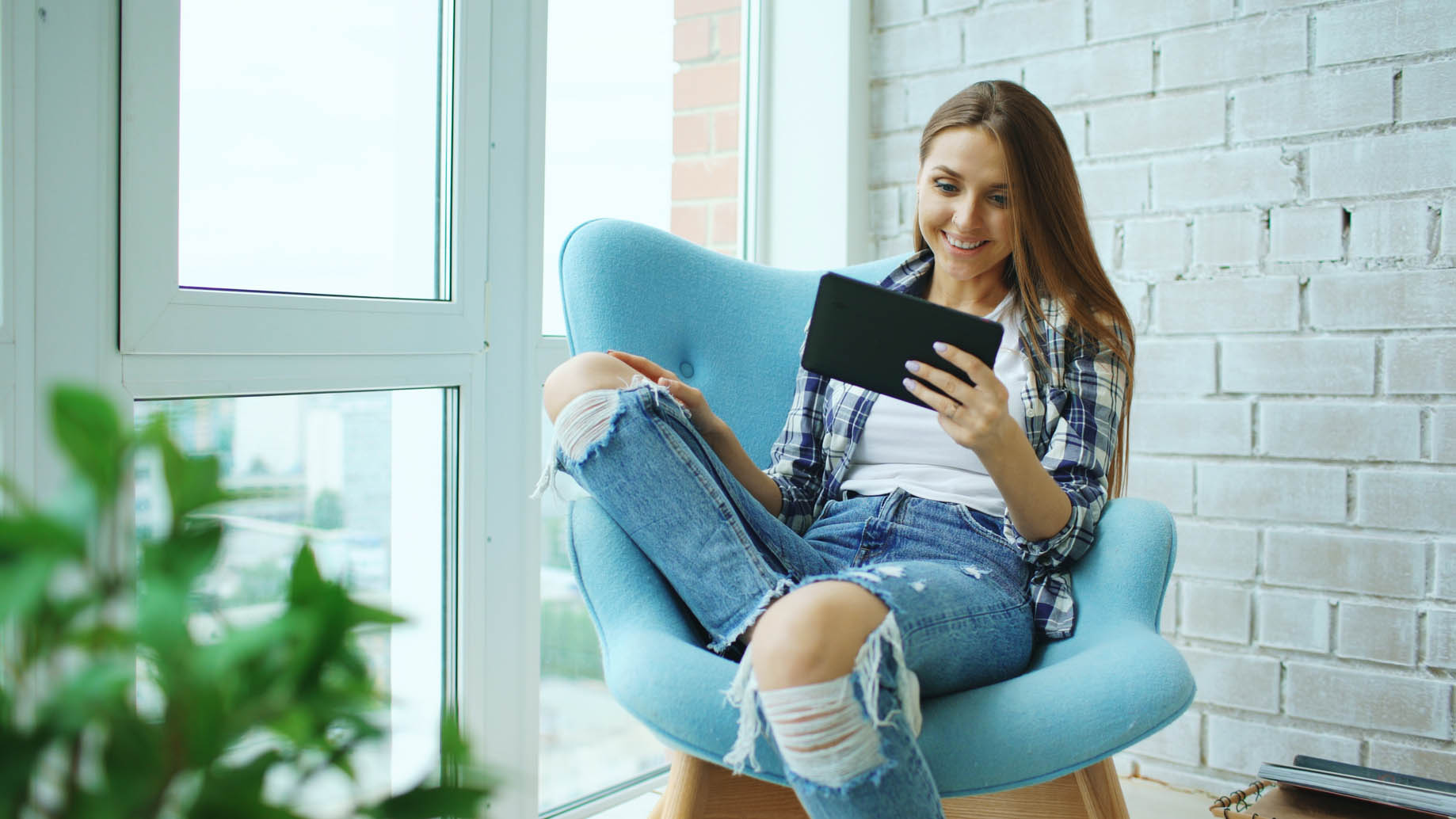 Your home will be safe
This means we will:
Complete the required gas and electrical safety checks and give you a copy
Repair or replace missing or unsafe flooring and floor treads on stairs
Repair or replace missing, or damaged, handrails
Remove polystyrene ceiling tiles from kitchens, halls, stairs and landing ceilings
Replace missing or damaged glazing
Inspect for possible asbestos and, if found, take action to remove it or make it safe
Remove alterations or fixtures and fittings, made by previous tenants that do not meet our standards.

Alterations left in place will be made safe.

 

You will be given the choice of keeping these alterations or requesting that they are removed at the time of the viewing.

 

If you choose to keep these fixtures or fittings you may be responsible for maintaining them.
Normally remove garden ponds.

Occasionally, due to environmental issues, we may be required to leave the pond in place.

 

We will let you know this when you view the property.
Your home will be secure
This means we will:
Change door locks on all properties wherever possible.

A minimum of two keys will be supplied for all locks, including lockable windows
Install a battery or a hard-wired (electric) smoke alarm
Ensure rear gates at your property will be safe and secured with a bolt
Replace missing fencing, forming a boundary between open land such as railway lines and canals.Fencing or gates between properties which are found to be unsafe will be removed. They will normally be replaced as part of our planned fencing programme
Your home will be in reasonable repair
This means we will:
Complete major structural works before you move in
Ensure that doors and windows will open and close correctly
Ensure that kitchen and bathroom fittings are usable and fit for purpose
Maintain washable floor coverings in kitchens and bathrooms (where previously provided)
Ensure that there is a either a gas or electrical cooker supply
Supply plumbing connections for washing machines where possible
Ensure taps and plumbing is working and free from visible leaks and blockages
Ensure gullies and grids are clean and free from obstruction
Explain now to operate the heating system during your gas test and commission
Ensure visible plaster work is in satisfactory condition (if you find damaged plaster when you redecorate, contact us for advice)
Ensure that the property is wind and weather tight
Ensure that gardens are strimmed and left manageable
Moving in
Once you have signed for your property we expect you to move into your new home straight away. Your Housing Officer will make an appointment to visit you to make sure you have settled in. You must tell us immediately if you are not able to move in for any reason. If you fail to move in any universal credit or Housing Benefit will be delayed and you could fall into arrears with your rent.
Central heating test
When you have your gas and electricity supplies in place, your central heating will need to be tested and commissioned to make sure it is working correctly.  You will need to call 01902 556789 for an appointment.
Decorating
We want you to make your home your own, so you can decorate and make some home improvements. We no longer issue redecorating vouchers, your kitchen and bathroom will however be decorated before you move in. 
Easing doors/removing doors
If any doors need easing after you've had carpets fitted or doors removing to accommodate your furniture, you will need to arrange this yourself at your own cost.
Home contents insurance
We do not insure your belongings and you are strongly advised to arrange your own home contents insurance.