Message from Dovecotes Tenant Management Organisation
We want to reassure our tenants and the wider community that we are closely monitoring and following the advice from UK Government and Public Health England regarding the Coronavirus pandemic (Covid-19). To protect our community and staff, our office is closed for the foreseeable time. Our main aim throughout this period is to continue to support our tenants, without risking the health and safety of them or our employees. From Tuesday 24th March 2020 we will carryout emergency repairs only. Our staff are available to answer queries via telephone on              01902 552780 or via email at Dovecotes.TMO@wolverhampton.gov.uk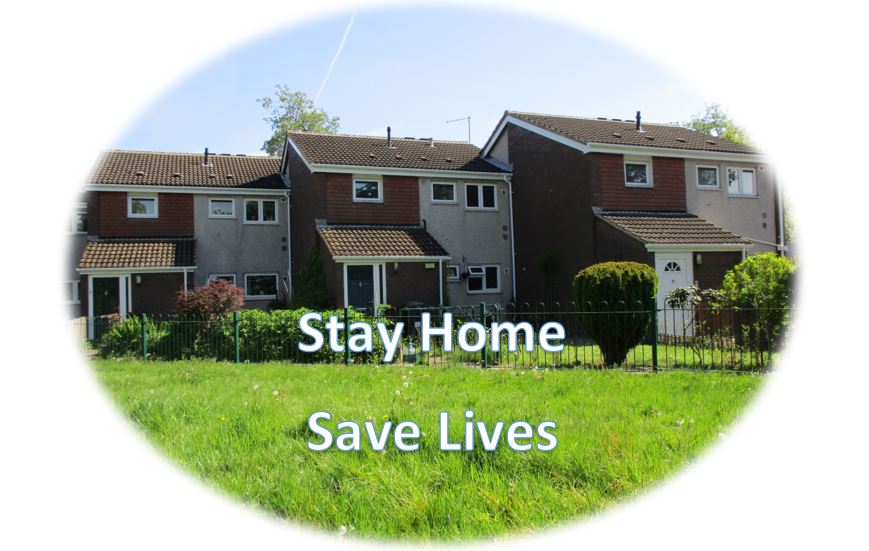 This week we all entered a new phase of lockdown and the restrictions put in place to protect the NHS and save lives. Despite our eagerness to reopen the office our approach to the situation has not changed. Staff will continue to work from home providing services...
read more
Information / Notice Board
This page is designed to show what Dovecotes TMO has to offer. To advertise information about activities and services provided to our community  please email the team with your posts to : – Dovecotes.TMO@wolverhampton.gov.uk
Help and Support
Pay your rent, leaseholder service charges and other housing charges
http://www.wolverhampton.gov.uk/housing
Benefits Help
If you have any queries about benefits, or if you require some assistance with benefits, you will find some useful links below.
Click Here for a link to Turn 2 Us' Benefit Calculator 
Click Here to apply for Universal Credit
Click Here for information about Managed Payments for Universal Credit
Click Here to apply for Housing Benefit and/or Council Tax Reductions
Click Here for Wolverhampton Benefit Calculator
Click Here for information about DHP and to make a claim
Looking for a home on Dovecotes?
If you are not yet a member of Homes In The City we recommend that you click here and follow the instructions towards registration. Please note that you will not be able to bid on any Dovecotes properties until your application has been completely processed.
Repairs
You must report any repairs that are our responsibility immediately. You can do this by contacting us on 01902 552780 or by clicking the link below.
Policies
Dovecotes TMO have their own policies on Equality and Diversity, Governance and many more in the new Management Agreement with the City of Wolverhampton Council and are available to view on request to the TMO.
Computer Room
Our new computer room is now open for tenants to use during office opening hours. Tenants can access all housing services, i.e. to pay rent, place bids through Homes in the City and access job clubs.
Citizens Advice
Citizens Advice Surgeries are held at the Housing Office on the last Friday of every month.