Moving Home
If you want to consider moving home there are a few options you may wish to consider.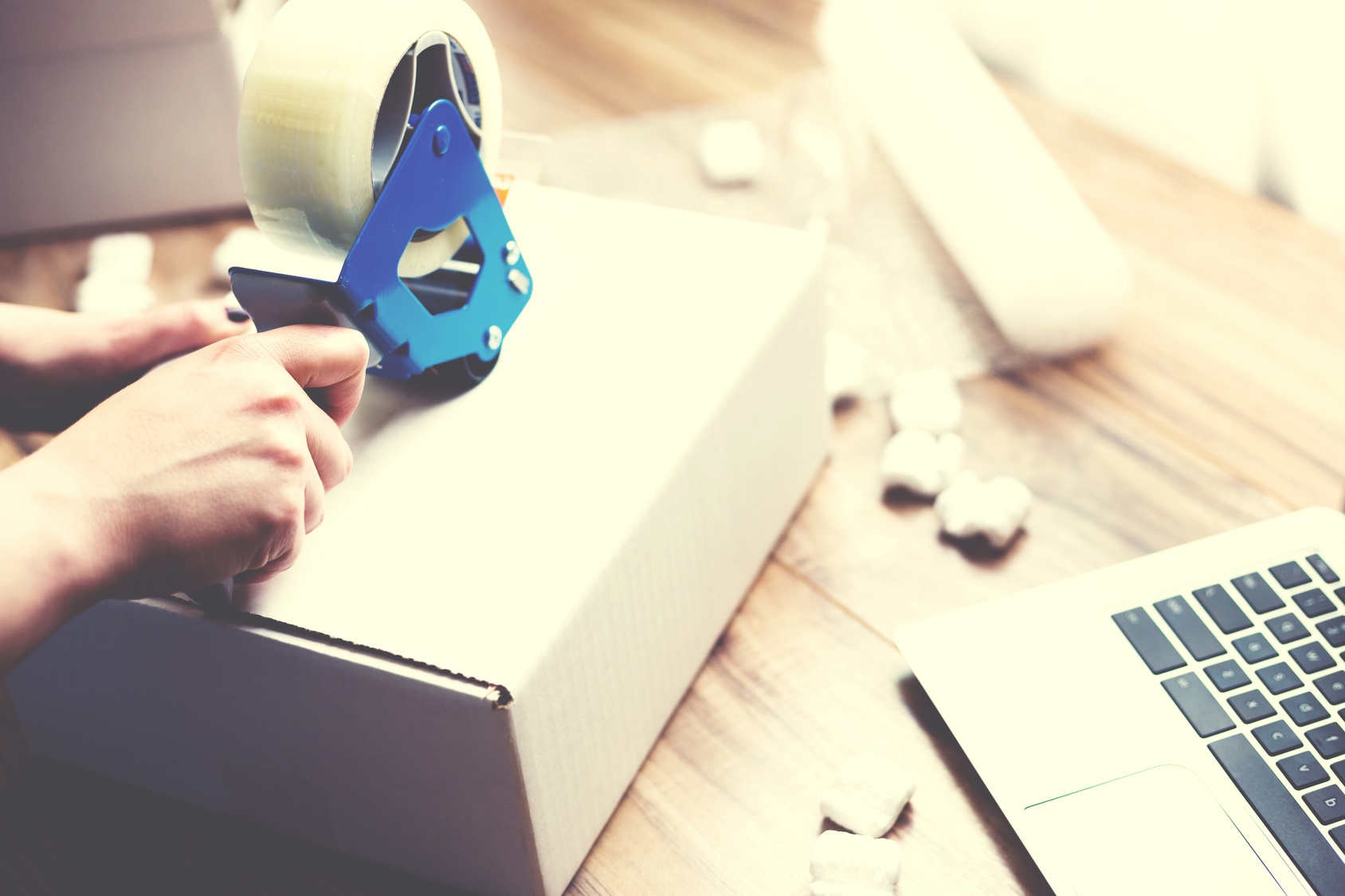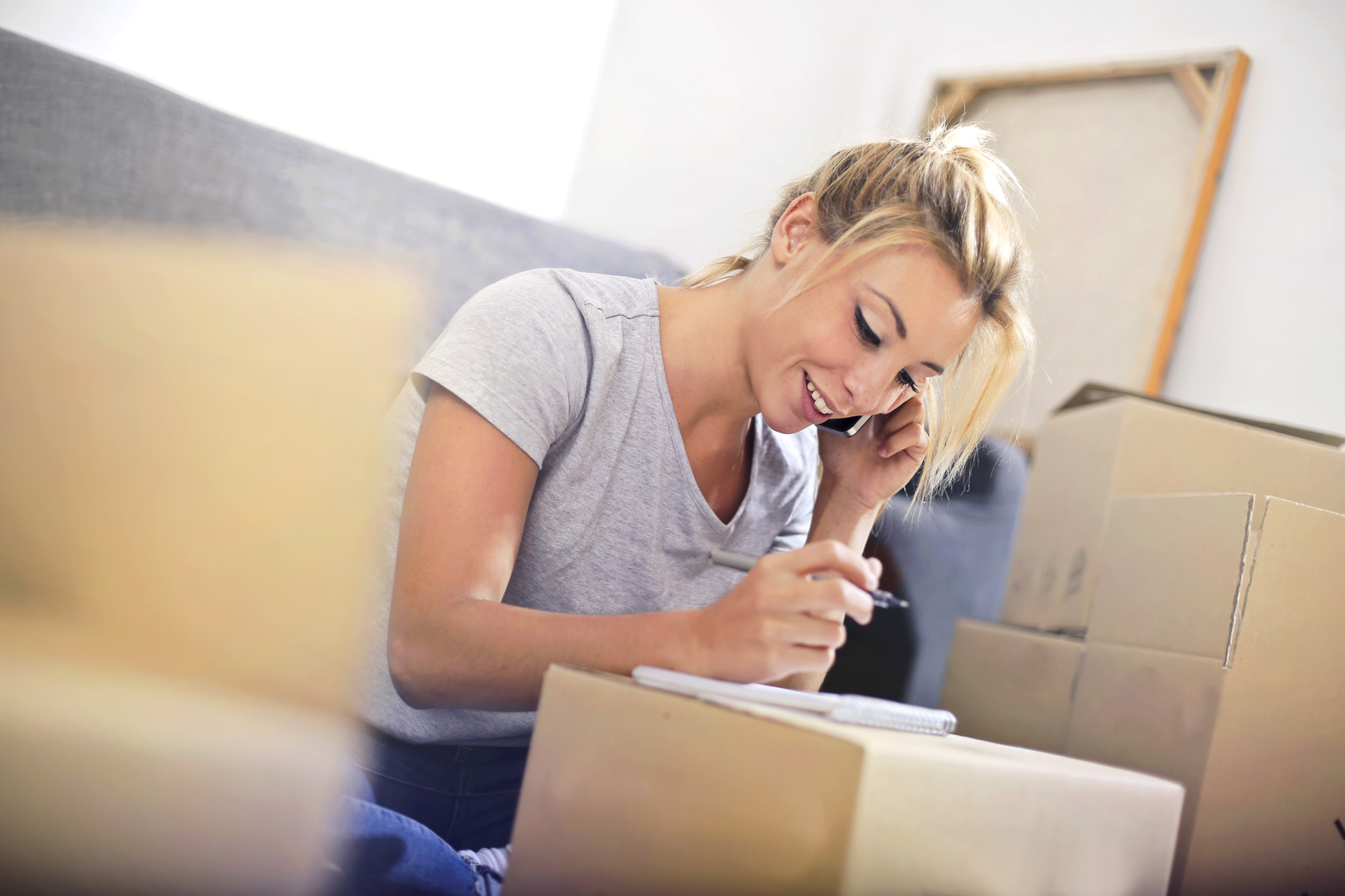 Applications for housing and transfers
You can apply for a home or a transfer through Homes in the City. Visit 
www.Homesinthecity.org.uk
 to complete an application online.
Other housing providers
You can also register with lettings websites to find a new home with other housing providers: www.homesdirect.org.uk
Mutual Exchange
A mutual Exchange or house swap can be quick and easy way to move to a new home and you don't need to be on a waiting list or have a housing need.  Call our office on 01902 552780 to find out more.
Low Cost Home Ownership
Thinking of buying your home? There are different options to help you buy your home that's affordable for you and meets your needs.  Visit www.helptobuy.gov.uk to find out more. 
Reference
Are you thinking of private rent or buying you a property.  We can provide you with a reference for your landlord or mortgage provider *. There is no fee for references for social landlords.   
*An admin fee of £75 is charged for references to private landlords or mortgage providers.