Have a repair but not sure who to contact? Check out our handy information list below.
Dovecotes TMO, 86 Ryefield, Pendeford, Wolverhampton, WV8 1UD
Telephone: 01902 552780
Email: Dovecotes.TMO@wolverhampton.gov.uk 
Facebook: www.facebook.com/Dovecotestmo
Office Opening Hours to the Public
Monday: 9am – 1pm & 2pm – 4pm
Tuesday: 9am – 1pm & 2pm – 4pm
Wednesday: Closed
Thursday: Closed
Friday: 9am – 1pm & 2pm – 4pm
Office Opening Hours available by Phone
Monday to Friday: 9am – 1pm & 2pm – 4:30pm                          
Office closed for lunch: 1pm – 2pm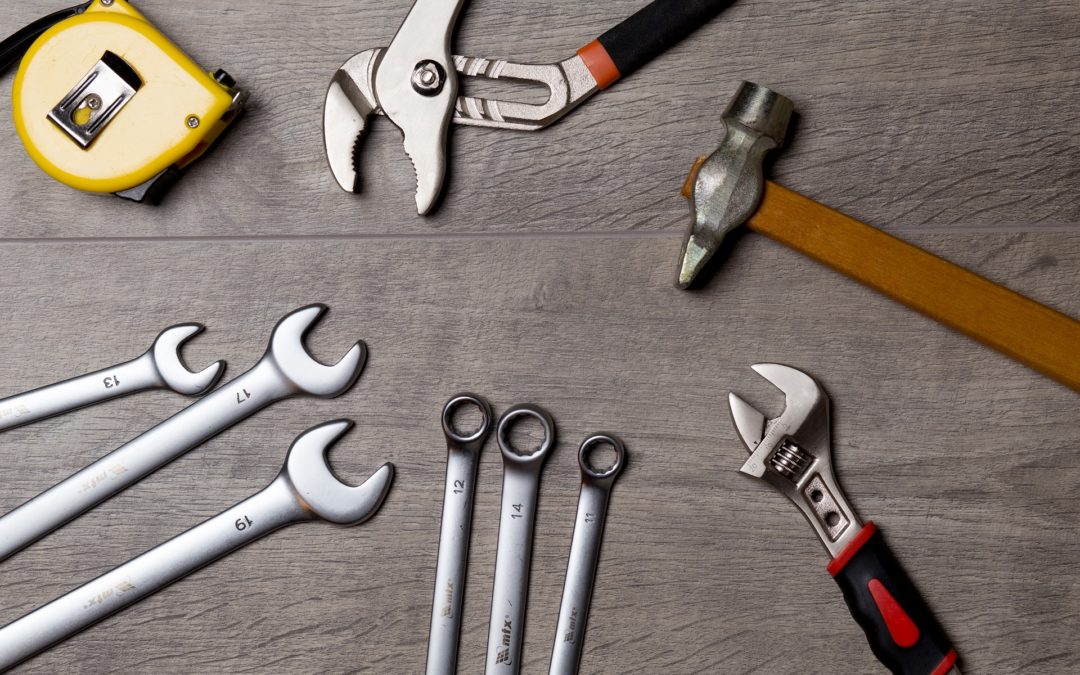 What Should You Do If You Smell Gas?
If you smell gas call the National Gas Emergency number:                0800 111 999 immediately.
Do not smoke or strike any matches
Do not turn electrical equipment on or off
Do put out naked flames
Do open doors and windows
Do keep away from affected areas
Do, if possible turn off the gas at the meter
 ** Under no circumstances should you interfere with, or repair gas equipment yourself. **
Recharge Repairs
You will be charged for any repairs work carried out by us in your home, if you are responsible for it.
Your Tenancy Agreement states that you need to keep your home clean, tidy and in a good state of repair. If you damage your home or its fittings we will charge you for the cost of repairing them.
 Examples of Recharge Repairs 
Removing and disposing of items left by the outgoing tenants
Removing and replacing items following unauthorised alterations by the tenant
Gaining access and changing locks (where no crime number has been issued by the police)
Broken glass to windows or doors (where no crime number has been issued by the police)
Repairs to rectify damage to the property caused by neglect, carelessness or deliberate damage caused by you the tenant, any person living with you, visitors to your property and pets.
 How much will I be recharged? 
The price you are charged is determined by the cost of the repair. Dovecotes TMO will expect the recharge repair to be paid in full before any work is carried out.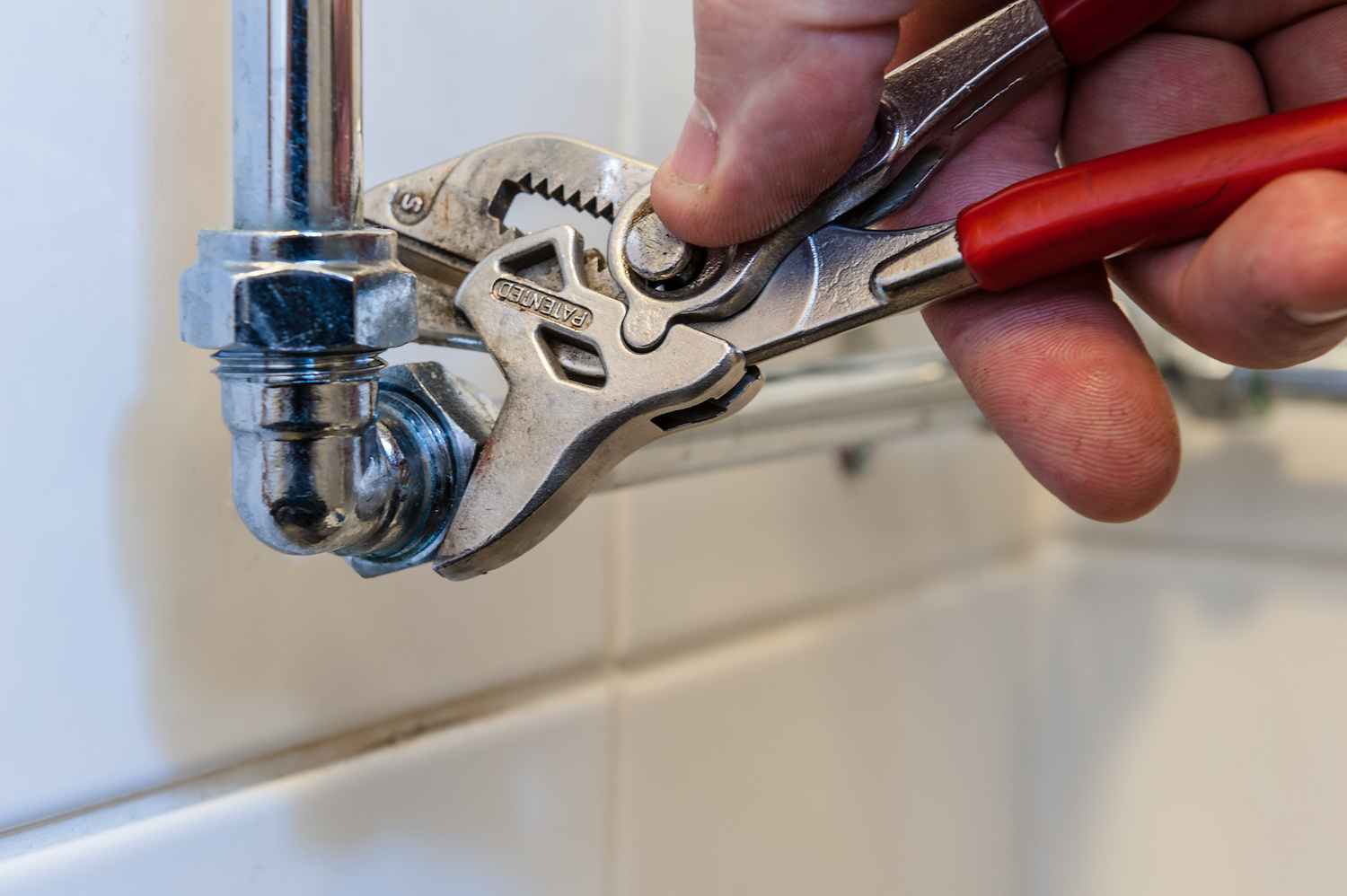 General Repairs
If you are a council tenant and you live on the Dovecotes Estate then we will carry out most of the repairs to your home.
You need to report to us as soon as possible especially if it involves blocked drains, leaks from pipes and any problems with the structure of your home.
There are however some repairs that are your responsibility, these are listed in your tenancy agreement or click here to view.
How to Report Repairs
You can report repairs in the following ways: 
Telephone – 01902 552780
Online – By clicking the link Report a Repair
In Person – At the TMO Office during office opening hours
Emergency Repairs
(
During Office Hours

)

During office hours we request that all Emergency Repairs be reported directly to Dovecotes TMO by telephone on 01902 552780 as this will ensure the most efficient and rapid response time.
Emergency Repairs
(
Out Of Office Hours

)

When the office is closed please call 01902 552999 which will take you through to our Out of Hours Service.                                                        This service is provided by Wolverhampton Homes

The Out of Hours are available at the following times:
Monday to Friday – 5.00pm to 8.00am
Weekends
Bank Holidays
Gas/Electrical Repairs
If you are reporting a repair that is either Gas or Electrical then please call Wolverhampton Homes on 01902 556789 and follow the relevant prompts or call Dovecotes TMO on 01902 552780 and we will be happy to put you through to their call centre.
** Failure to keep pre-arranged appointments with the Gas or Electrical Sections could result in a call out charge being incurred **
Pest Control
Have a problem with pests? Simply call    01902 551155 and follow the relevant prompts to speak with the relevant team. It is worth bearing in mind that some pests are the responsibility of the tenants, not the City Council or its Managing Agent.
Bulky Waste Collection
If you are looking to take advantage of the City Councils bulky waste removal scheme simply call 01902 551155 and follow the relevant prompts. Alternatively you can follow the link here for a full comprehensive list of prices and alternative methods that you can use to dispose of your bulky waste.
Fly Tipping
If you are experiencing issues with fly tipping that you would like to report simply contact Dovecotes TMO on 01902 552780. Alternatively you can quickly and easily report it to the City Council by clicking here and completing their fly tipping report form.
In accordance with your tenancy agreement there are a number of items which the tenant is responsible.
Please follow the links below for information regarding repairs responsibility and how to report them.
Click Here to report a repair online
Click Here to find out if a repair is your responsibility as a tenant
For further information about anything we have covered here, please contact us by clicking here and using one of our various contact methods.
The following repairs are the responsibility of the tenant. These are mostly minor repairs that are not due to fair wear and tear. If you are unable to complete the repair yourself, we are able to complete the repairs on your behalf for a charge.
You are responsible for the repair and maintenance of certain items within a reasonable period of time including but not limited to:
Reglazing windows and doors where damage has been caused;
Broken doors;
Lock changes when keys are lost or misplaced;
Replacing lost keys

and the cost of getting into your home if you are locked out;
Replacing all standard domestic lamps, bulbs and light fitting starters;
Replacing clothes lines;
Maintaining the gardens including trees
Any repairs to installations or improvements made by the tenant
Internal redecoration
Battery operated smoke alarms (for issues with wired smoke alarms please contact Wolverhampton Homes)
Any other damage which in the opinion of Dovecotes TMO has been caused deliberately or maliciously and is not considered reasonable wear and tear.
If these repairs have to be carried out by Dovecotes TMO on the tenants' behalf then the tenant will incur a charge. Incurring a charge will require the work to be paid for in full in advance of work being undertaken by Dovecotes TMO.
Please note that items which are damaged through the neglect or carelessness of a tenant, members of the tenants household (including lodgers) or visitors. Tenants may be required to reimburse any costs incurred for replacing these damaged items in making the repair. Tenants are expected to keep the premises in good condition. This includes looking after the garden and maintaining the interior decoration.
Tenants Responsibilities under your tenancy agreement currently undertaken by Dovecotes TMO as part of improving our service to tenants while we can afford to do so:
Clearing blockages in WC or waste pipes;
Replacing plugs and chains to waste pipes in sinks or baths;
Replacing shower hose and shower head;
Replacing shower curtain and rail;
Replacing toilet seats;
For more information about anything outlined above please click here and use the available contact information to contact us.